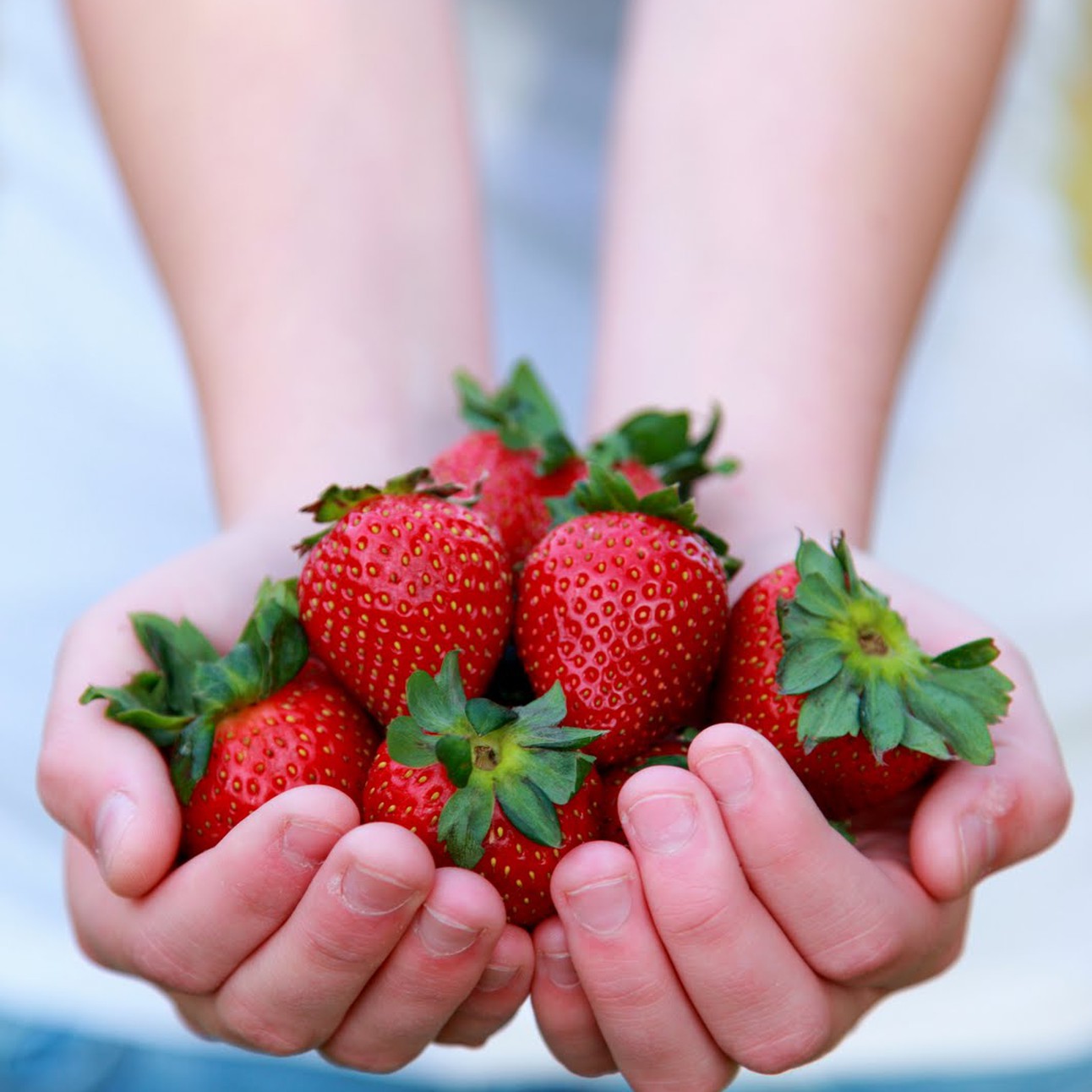 Refresh
Good nutrition is for life but life happens and we all need a helpful boost from time to time. This 3-week nutrition Refresh gets you back on track swiftly.

Achieve sustained weight loss and vibrant health with periodic nutrition coaching throughout the year. During this period we will focus on long term goals and continue finding ways to incorporate healthy habits into your life while inspiring creativity with food for a delicious nutritional journey. Clients are encouraged to participate in the Refresh program as often as they like.

Prerequisite: completion of phase 1 and 2 of any featured nutrition plan.